Closet design ideas for home

Closet has become an essential part of every home, for general storage or hanging clothes, here are certain closet design ideas which help you to get suitable closet that maximize your space and create a closet that helps organize not only your clothes, but your life as well.


A closet is a small and enclosed space, a cabinet, or a cupboard in a house used for general storage or hanging clothes. Now day's closets are built into the walls of the house during construction so that they look like a part of the room, but you can also go for free-standing piece of furniture which is especially designed for clothing storage often called a wardrobe or armoire. There are many types of closet some of them which are used commonly mentioned below.


Closet types

Broom Closet is narrow floor-to-ceiling space for the storage of lengthy items.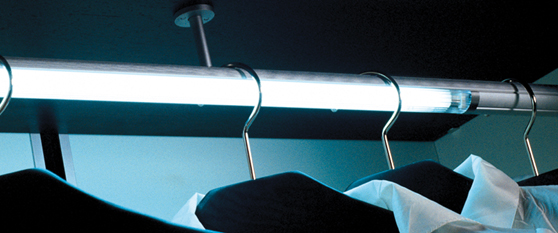 Linen closet is a tall, narrow closet typically located in or near bathrooms used to hold towels, washcloths, sheets, and toiletries.

Walk-in closet is large enough to walk inside to store clothes or other objects on two or three sides.

Walk-through Closet is a room through which you walk to enter another space and has shelves on the walls which are used to enter an attached toilet from the bedroom.

Wall closet is very shallow closet closed off from a room by a curtain or folding doors, with only enough depth to hang clothes or store them folded on shelves.

Wardrobe is a type of furniture for storing clothes.


Closet design ideas

Mentioned below are some guidelines which help you to select the suitable Closet design–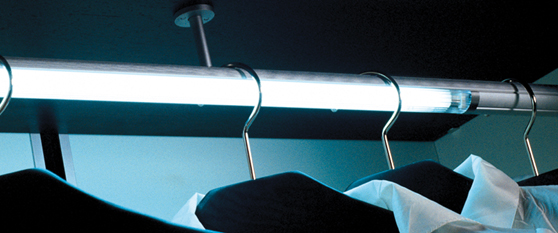 Space Availability – Design of closet depend on the space you have so while choosing closet design make sure you closet is space saving as well as store worthy. If you are going for Walk in closet then it should not take up an entire room and it must store all your clothes neatly. The design of the closet should allow you to maximum use of space.

Easy Accessibility- Closet doors should be exposed to the full width for easy accessibility and good visibility. You can use hinged doors which are economical and allow you to see the full closet. You can also fix hooks racks, accessories to the backs of hinged swinging doors to use unoccupied space in the closet. You can use Sliding doors that slide into the adjacent walls to expose the full width of the closet, they do not obstruct the space in front and do not block traffic though you can fit Door fixtures like tie racks, shoe racks, mirrors etc to the backs of sliding doors thus wasting some unoccupied space.



Good Visibility- Lighting is the most important feature to be considered inside the closet, use the light which can fully illuminate all portions of the closet. A single tube or bulb light with diffusing reflector placed just above the door inside the front of the closet is sufficient but I prefer Automatic lights which get switched on opening the door like in your fridge is more convenient.

Basic Fixtures – A good closet design should have some of the basic fixtures like Shelves, Poles, and Hooks, Drawers or any other special fixtures to get maximum use of space.

• Shelves of the closet should be simple and easy to install. They are adaptable to the storage of different sized items usually a 1' deep shelf is considered adequate to store many things. The shelves should always be within reach, 5'6" from the floor should be used only for the storage of items that require infrequent access. You can also install Shoe shelves at the bottom giving space to all the other clothing.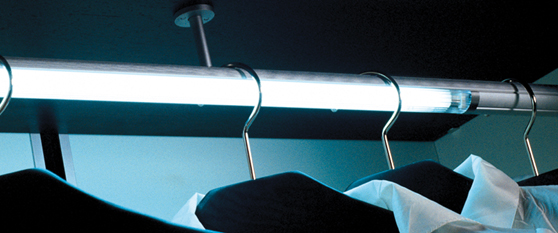 • Poles are used for storing suits, shirts, women's clothing on hangers. Men's clothing just requires 3" per hanger for suits while women's clothing requires just 2" per hanger and the height of the pole should be 5'4" from the floor. Keep clearance between the pole and the shelf above at least 3" to allow the easy movement and removal of the hangers. You can also use extension poles and special-purpose hanging rods to increase the utility of your closet.
• Drawers can accommodate numerous articles within a minimum space; drawers provide dust-free storage and present a neat appearance even if they are cluttered inside.
• Mirror is essential in a closet but if you have space problem then try creating a Pull out Mirror which pulls out and tilts and when you're not using it, it tucks away beside the hanging clothes.

Keep these essential features in your mind while selecting your closet design which helps you to get maximum use of the space and lot of stuff can be stored in a small space if the space is planned properly.