Ways in which the basement can be used- How to use Basement in useful manner?

Looking for the ways in which the basement can be used? Here are some useful solutions which can turn your basement into a real useful place and can offer numerous advantages. The following article will provide you simple and easy ways to turn your basement as an integral part of your home.


How to use Basement in useful manner? Is became a popular question now a days though the concept of basement is not new but it is getting popularity day by day. Earlier basement is the part of commercial buildings like hospital, shopping malls, and apartments as a utility area like parking generator room etc., but it is also successfully incorporated in residences and can offer numerous advantages.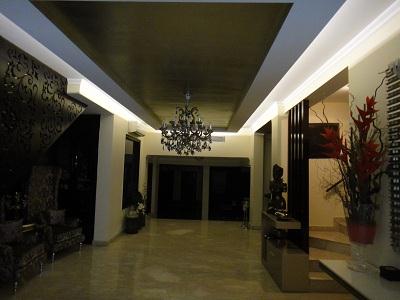 Ways in which the basement can be used

We can use the residential basements in many ways such as family room, playroom for the kids, home office or library, workout room, occasional activities like social gatherings, recreation zone and lots more. A basement with a separate entry can be easily rented out for residential or commercial purpose.


Basement planning – How to do design a basement

Basement planning is very important part of any construction, as it serves as the base of your home so it should be designed carefully. It is good to study the building code of the area to get a fair idea whether to opt for a basement or not. Do not go for the basement if the water table level is very high in your area as it can lead to a troublesome basement if you still want to create a basement than go for look-out basement where a part of the basement is above the ground.

Waterproofing treatment for basement: The most important concern while designing or planning the basement is water-proofing. It is very much important that we should take care for water proofing of basement during construction on both the exterior and interior walls of the basement so that it can be saved from entry of outside water and seepage from side structure including leakage in pipe and sewer line.


How to use Basement in useful manner?

There are many ways in which you can use your basement in a useful manner. Here are some ways in which the basement can be used:

1. You can use your basement to entertain your guests by turning it into a party room without disturbing the other family members.

2. Basement can be used in a recreation or indoor games zone where you can enjoy with your family or friends. You can setup home theater system or Table tennis, billiards or snooker table to relax you're your mood after the long day work.

3. Basement can be an ideal gymnasium where you can work out early in the morning without disturbing the others.



4. You can setup your home office or home library in your basement where you can enjoy reading or doing your work without being disturbed.

5. You can also use your basement as a storage solution where you can store your occasional or unused items.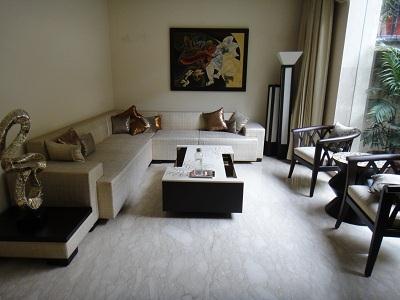 6. It can also serve the purpose of guest room where your guests can live soundly with great comfort.

7. Last but not the least it can be used as a parking area like most of the basements used.