A Reality Check of Toilet Pan Versions and Their Striking Features

Here is an article which gives you the reality check for the toilet pan version and their new striking which will make the look more innerspring. So read this article to get more info about the Toilet Pan Versions.


Whether you are going for a bathroom renovation or a remodeling, a toilet pan is a crucial factor and needs to be selected with care. After all, it isn't only used by one person in the family and so matters like size, height, functioning, and design and comfort level have to be considered from all angles. For example, toilet accessories or features like heated seats and self-raising and lowering seats are ideal for elderly and handicapped people. Or some people prefer elongated type of toilet bowls while a smaller bathroom will call for a round bowl to save space. Elongated bowls are better and more hygienic on the other hand, for adult use.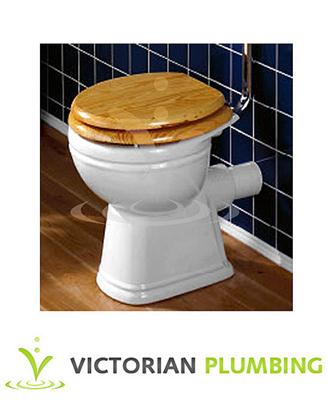 Style has more than one consideration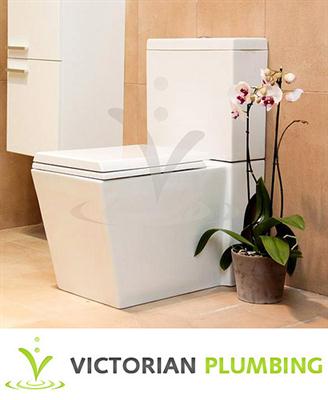 A two-piece toilet pan model outfitted with tank bolts on the top of the bowl is a cheaper option compared to a one-piece version. The one-piece though a bit more expensive is easier to clean and takes up less space as the tank and bowl of this unit are combined. For more space efficient options, try wall-mounted toilets. Though more expensive to install, they are easier to clean and provide a neater look for the tank is hidden within the wall on which the toilet is mounted.
There are several low flush toilets in the market that are environment friendly and ensure low water billing costs. And if checking out toilets, then also check for innovative toilet pans and covers that can help complement the bathroom's theme where we can find it in the which is recently being built with this latest materials.


Right toilet types for user comfort

For a more economical toilet, most people prefer the gravity flush range as the water weight in this case generates the flushing pressure and so uses less water. Many of the latest types create considerable less to almost no noise and need little maintenance too. The pressure assisted type of toilet is more expensive than the gravity type but they do have a good reputation on the performance front.

The vacuum assisted types of toilets are akin to the gravity ones though these create a vacuum to get rid of the waste. In the case of dual flush which is a type of gravity fed toilet, there are two buttons depending on whether you want to flush solid or liquid waste.


Toilet Height and color

The normal height of a toilet model is about seventeen to nineteen inches which is roughly chair height and is suitable for adults. This may not be comfortable for children in preschool and so if the children do not have a separate bathroom of their own, there are more expensive toilet varieties in which the height can be decreased or increased. These versions even have a choice of pan sizes.



As for shades, there are many to choose from though white is a preferred favorite. Some people prefer black or light blue and yellow shades while beige and hues of white are better options for long lasting brightness. Toilet pan and cover shades match the overall design. Regardless of which type and model of toilet you eventually choose, it is safer and wiser to have a professional install it for best results.