What is Home Automation or Smart Home Automation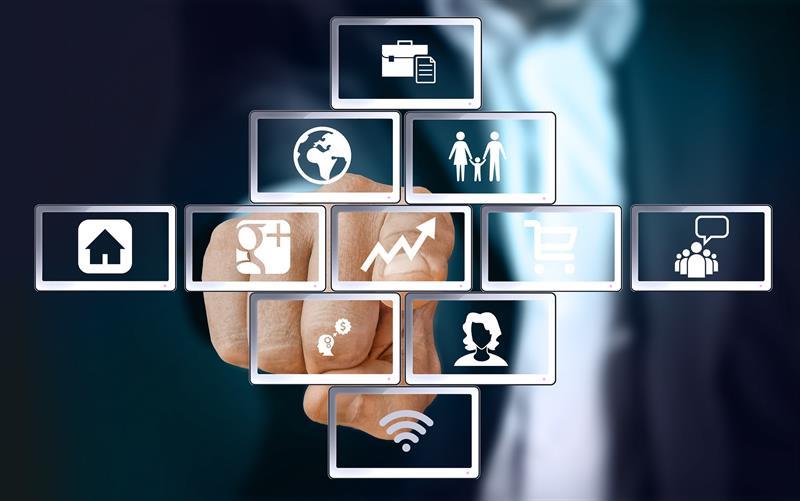 Technology has advanced and the latest trend is to make your home a smart one. Learn more about home automation or smart home automation systems


The terms "home automation" and "smart home" are often used interchangeably. Actually, there is a small difference between the two. In simple terms, home automation is one among the many things that smart homes can do. The smart home technology involves connecting devices through Wi-Fi or Z-Wave technology to communicate with other devices inside and outside homes. On the other hand, home automation involves customizing what the devices should tell each other and do so that effort, stress, and unpredictability are taken out of your daily routine.

The concept is best explained with the help of an example. When you use your smartphone for tuning on the light in the foyer before you open the front door, your smart home is at work. Now, you can program the hub in your home in such a way that the foyer light is turned on automatically when you open the front door. This is what is referred to as smart home automation. With this background information in mind, let us understand what home automation or smart home automation in Kerala is.


What is Home Automation

Home automation companies makes our life easy to operate various devices and saves energy. It simplifies your life to a great extent. It involves controlling all of the electrical and electronic devices in your home using smart devices, or even remotely by means of wireless communication. This means that it involves centralized control of all lighting equipment, air conditioning/heating systems, audio/video players, security devices, kitchen appliances, and all other systems in your home.


Structure of A Home Automation System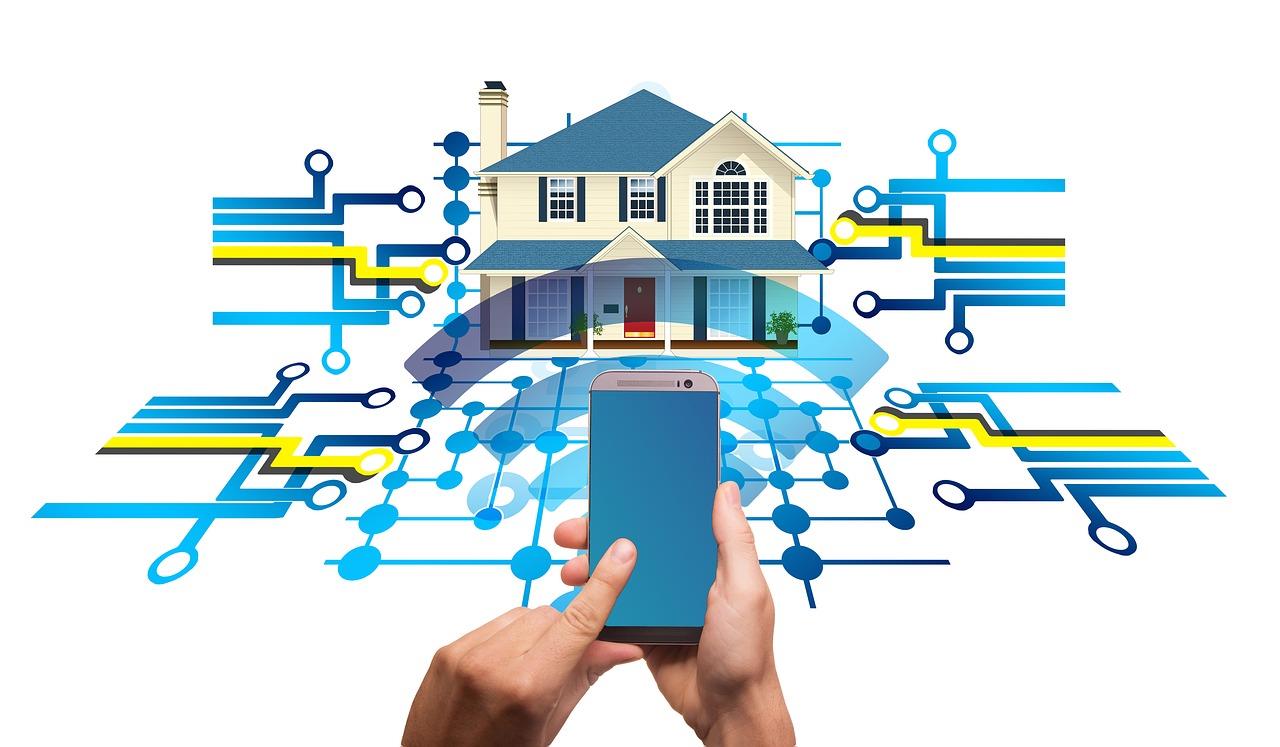 Typically, home automation is implemented with the help of sensors, actuators, and control devices. The sensors detect light, motion, pressure, temperature, or level changes and send signals to the controlling devices. Thermocouples or thermistors, level detectors, photodetectors, load cells, current transformers, infrared light, etc., are often used as sensors and they communicate with the controllers through signal conditioning equipment. There are several home automation companies in Kerala providing best home automation services in Kerala with smart technology.

Personal computers, laptops, touch pads, and smartphones can be used as controllers by attaching them with programmable logic control systems, which receive signals from the sensors and transmit them to the actuators to act as per the pre-fixed program. The can be modified depending on changes in requirements. Various sensors and actuators are linked through analog or digital input and output modules to the programmable logic controller.

The actuators – devices like the limit switches, relays, and other such mechanisms – control the electrical and electronic devices in your home. Communication has a key role to play in home automation systems as the devices are often remotely operated. Smart home systems also enable you to do video surveillance with the help of cameras and schedule operation of home devices to save energy. This is one of best ways in which you can keep an eye on the elderly and disabled persons in your home. It also makes it easy for elderly and disabled people to operate various devices at home.The best home automation companies in Kochi like Amie connect is the best home automation service dealers in India


Types of Smart Home Automation Systems in available in Kerala
Powerline based systems


Wired/bus cable systems


Wireless systems
Power Line Based Systems

This is by far the cheapest option for home automation. It doesn't call for use of additional cables for communication. Such systems use the existing power lines to communicate with the devices. However, the complexity involved is high and necessitates additional converter circuits and devices.

Wired/bus cable systems

In the case of this type of a system, all of the home appliances are connected to the main programmable logic controller through communication cables. The actuators attached to the devices in your home communicate with the main controller. The operation of the devices can be managed centrally from your personal computer that communicates continuously with the controller.

Wireless Systems

This is an extension of the wired system. They make use of wireless technologies such as infrared, Zigbee, Wi-Fi, Bluetooth, etc. for remote operation. For example, when you use a GSM based system, you can control the home devices by sending an SMS to the GSM modem. Amie Connect is one of the best home automation company Kerala provides best wireless home automation services at affordable cost in Kerala.
Summarizing, home automation helps to make things a little bit easier for busy people and disabled people to operate devices right from where they are. It also enables them to keep an eye on elderly and disabled people or the babysitter in your home and enjoy peace of mind. Best home automation service providers like Amie connect is the best dealers of all smart home automation products in Kerala