8 things to consider while hiring an Interior Designer

Hiring an interior designer is an amazingly personal experience. People wouldn't dream of starting their designing and decorating without professional designer help. To help you decide, here are some things to consider to help you choose the best one for your needs.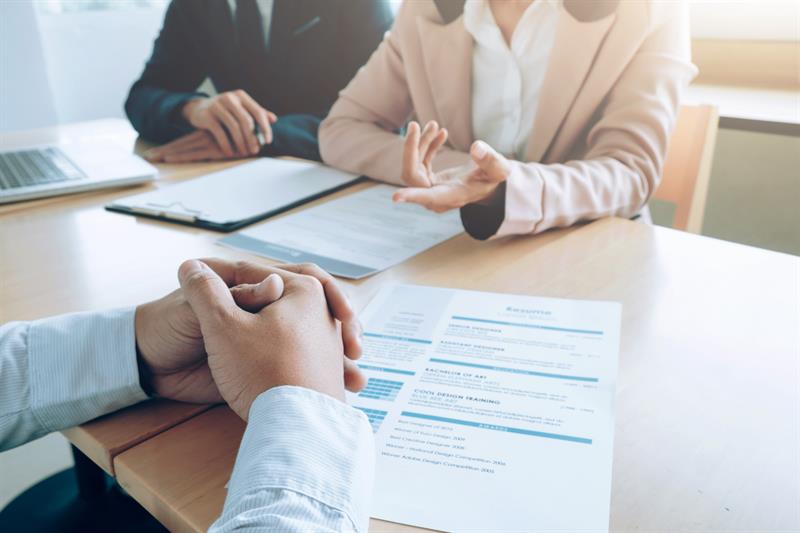 Are you building a new home? Or renovating the existing one? Or looking for designing or redecorating an office space? Well, you might need an interior designer. Sometimes, people feel like they can manage the decor without hired help as they have vivid imaginations. While it works out for some, most often it doesn't end well with the others.
A good interior designer can offer you the best services within your budget in the most elegant way possible. But, how do you hire the best interior designers in Kochi? Well, the first tip is to avoid hiring the first one you see.
Want to know more?
Continue reading to get a better idea!


Things to keep in mind while hiring an interior designer!
1. Be clear about your style and budget


Just like any other project, interior designing also starts with a budget. You can either have a clear budget set in advance depending on your financial viability or you can approach a designer after listing down your needs to get an idea about the budget. But it is always advisable to approach a designer after having a figure in mind. It helps you to know your limits and the reasons you should choose an interior design service that will not empty your pockets. At the same time, if you have wide pockets, do try to experiment with the full potential of the services a designer can offer even though it costs a bit. With that said, you always need to remember that budgets are mere estimations. Always the real cost and the final invoice tend to be considerably different from the initial estimation. Please determine the budget by taking this factor seriously into consideration.


2. Prefer a referral and do your research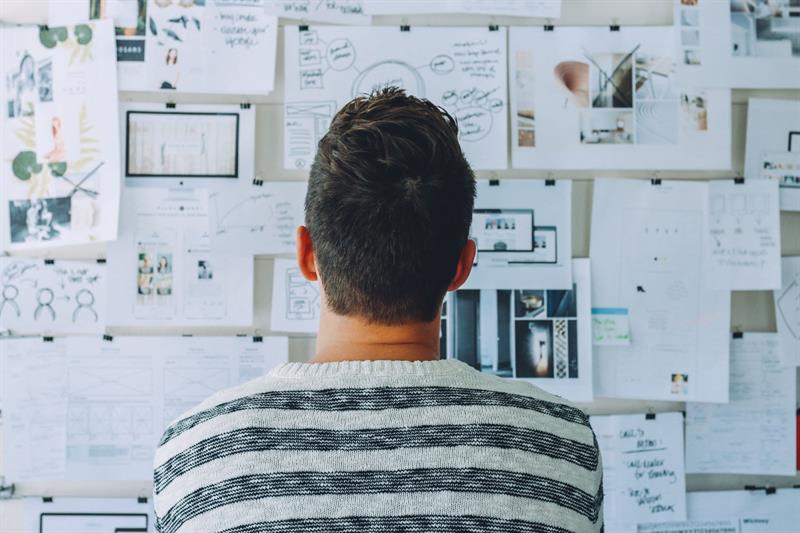 Today, there are so many ways to find an interior designer of your choice. Doing searches on the internet is the most popular one. But do not always count on the internet if you can find a referral. Referrals work most of the times because it has a personal touch. But, after finding the referral, do your research well using all the available resources before making a final decision.


3. Experience

Experience of the interior designer is an important factor which you should normally consider whether you are looking at a firm or even an independent designer. Well, there is a perception that generally the more experienced they are, the lesser are the chances for mistakes. While it is true to an extent, since each plot or requirement is completely different in this scenario, giving a chance to a fresher whom you trust wouldn't be completely a bad idea. This is a creative business, let imagination and creativity prosper


4. Design style

Choosing a designer who can understand your unspoken intricate desires can be hard, but not impossible. All interior designers have their own unique style. Even though some would claim that they can do any style, there will still be something which they do really well. On the other hand, doing a particular style might not be their cup of tea. So it is really crucial that you find a person who can take care of your design and style choices.


5. Trust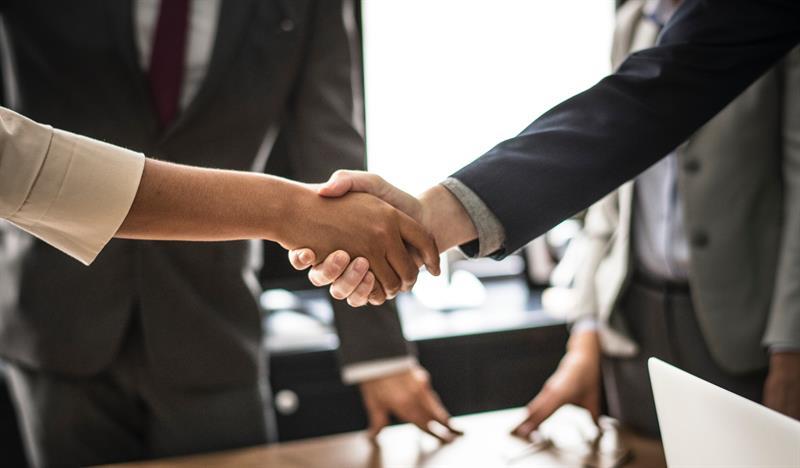 Trust is an inevitable aspect you need to acquire in order to enter into a business relationship. Even if you know your designer in person and you value the relationship so much while doing business make sure to sign a contract. Sometimes, it is not just a legal formality but turns out to be really crucial when disagreements arise. But when it comes to the design and creativity aspect, sometimes you will need to exhibit more trust in your designer.


6. Location

Knowing your space is an important aspect while decorating the interior. Make sure that you find a designer who can understand the features of the location enough to wisely use the available space. Good interior design will always avoid clutter but improve spaciousness while optimally using the space.


7. Timeline

Make sure that you hire a person who will stick to the timeline and give results on time. You do not want to go on with this project forever. Make your dream come true within the fixed possible time.


8. Make sure your designer can understand and speak your thoughts

Your designer and you should speak the same language in terms of creativity, imagination, and ideas. Having a designer who does not understand you, will lead to conflicts. It will cost more, and prolong the timeline.

Yes, finding the Best Interior Designer to decorate your interior can be hard. But do not go for the first person you see, or the first referral you receive because it is your space which needs to be designed. It must match your dreams and imaginations. Hence, please make sure to consider all the above factors before finalizing your choice! Do your research well to find the best Interior design services.

Also Read: Top 5 Interior Furnishing companies in Kerala